Joseph Parker is having a h
eavy weight title fight at the Vector Arena. When their is 10,000 passionate fans will come together for the single most best sporting event ever held in New Zealand. Also Ruiz thinks that he will win the h
eavy weight title fight and be very happy about it and act lie he is cool.
The Event Details
The date is it is coming on is on December the 10th of Saturday.
The Venue:Vector Arena, Mahuhu Crescent, Auckland.
It will come on TV but make sure that it is Sky Box have a fun night watching.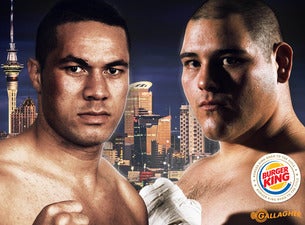 Image Link