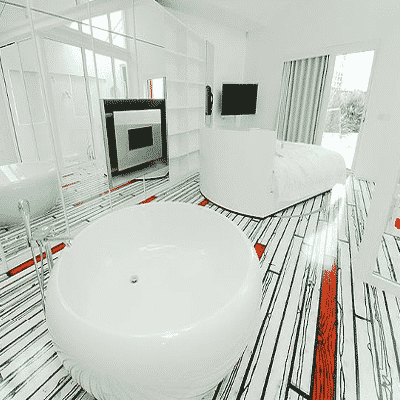 There is this house in
London
that is a rainbow and you can you can ride a slide right into your living room.
This wacky house is on Portobello Road in London and is sure to bring out the kid in everyone.
Known as the Rainbow House. The home fe
atures a slide that links a bedroom to the kitchen, an incredible, colorful spiral staircase and a rotating bed. I think that this will be good for a family that has lots of many or for a family gathering in
London for a
Holiday.